Risk and Safety Consulting (WHS)
Providing you with access to the highest quality advisors when and where you need them.
Get into contact today for customised WHS solutions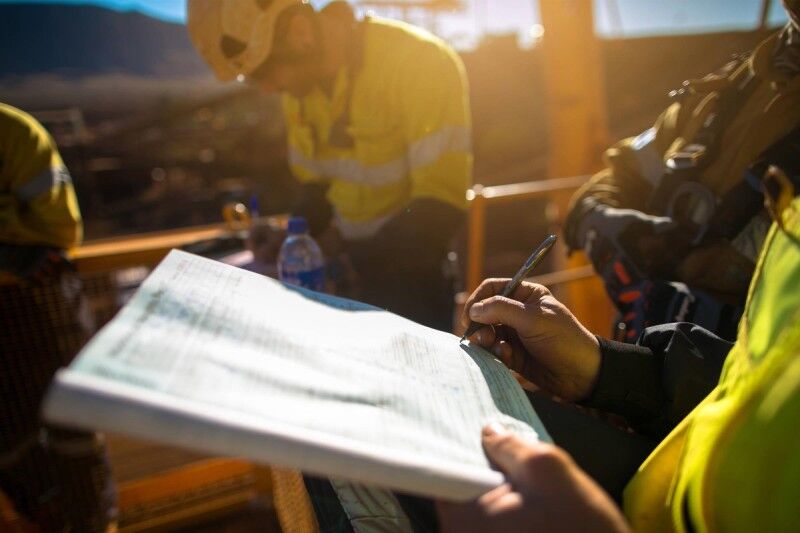 Modern work environments are continually changing, and with this comes the increased potential of risk, harm, and even fatality from workplace health and safety issues. Not only can these have tragic consequences for your employees and affect business performance, they can expose your business to significant legal liability and penalties if they occur.
RGC AUST works to assist your organisation with meeting its WHS objectives and legal obligations through efficient and effective management of front and back end WHS processes. With over 20 years of experience, we've advised both public and private sector organisations on WHS strategic projects and issues, and have worked across a broad range of industries including defence, aviation, environment, mining, oil and gas and construction.
Learn why we're leading risk consultants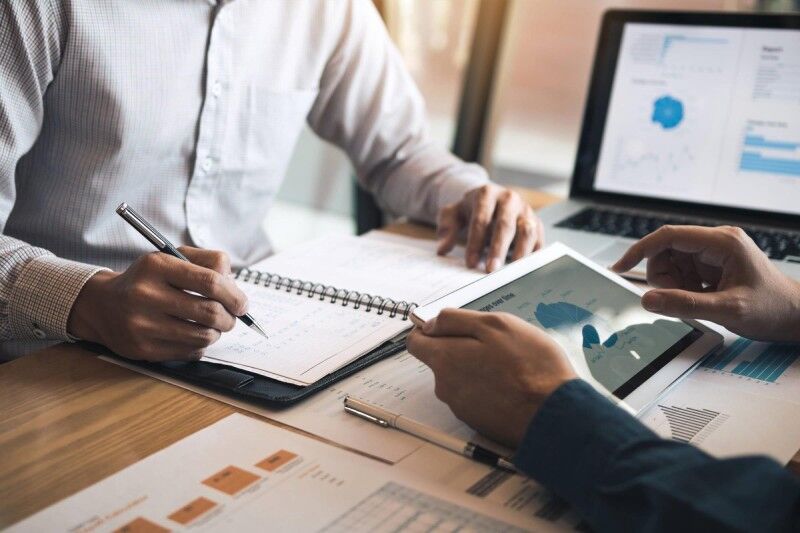 WHS SAFETY MANAGEMENT SYSTEMS
We research and develop a set of policies and procedures to effectively manage your WHS risks and hazards and achieve WHS legal compliance. We'll work onsite with you to get a better understanding of your company, and provide you with a "big picture" strategy with attention to detail in the implementation.
WHS LEGAL COMPLIANCE AUDITS AND AS/NZS 4801:2001 COMPLIANCE AUDITS
When we conduct an audit for your company, we'll identify any risks and hazards that may be preventing you from achieving legal compliance, and provide you with recommendations for implementation.
RISK MANAGEMENT REVIEW AND DEVELOPMENT
Risk management involves identifying any industry specific risks that have potential to harm the safety of your employees, and developing proactive tools and solutions for these issues. As well as providing you with relevant tools and solutions, we'll stay onboard to assist with training and implementation.
WHS SEMINARS, WORKSHOPS, AND IN-HOUSE TRAINING
The best way to minimise WHS issues is done by improving safety culture from the inside-out. Our workshops and in-house training services are completely customisable. We educate businesses and employees on how to effectively manage risk so that future health and safety issues can be avoided.
With today's ever-changing work environments, WHS management systems for organisations constantly need reconditioning to ensure they stay up to scratch. While one business may benefit from a complete WHS management system overhaul, others may already have a WHS management system in place and thus only require subsidiary, stand-alone services such as training or legal compliance audits. While our offerings are completely flexible and tailored to our client's individual needs, below outlines our typical process for implementing a WHS management system.
Learn more about our flexible pricing options
RGC Aust have developed a unique subscription-based pricing structure which provides a holistic solution for organisational risk management. By offering a full-service month-to-month package, we're able to deliver more value to our clients by not only providing you with all of the tools and systems you need, but working closely with you to assist with ongoing training and implementation of your new systems.
The tiers below serve as our base packages however we understand our subscription-based model may not be suitable for everyone. We're completely flexible with our offerings, and are more than happy to adapt our services to better suit the needs of our clients, whether that be a completely customised package or a single, stand-alone service. Get into contact with us to learn more about our services and how we can help you.
PREMIUM PACK - MEDIUM RISK
Everything in the Low Risk Package, plus:
Everything in the Medium Risk Package, plus:
FREQUENTLY ASKED QUESTIONS
Helping you meet your WHS objectives and legal obligations
To learn more about our services, please read the answers to the common questions we're asked below. Please don't hesitate to
get in touch
for answers to any other questions you may have: